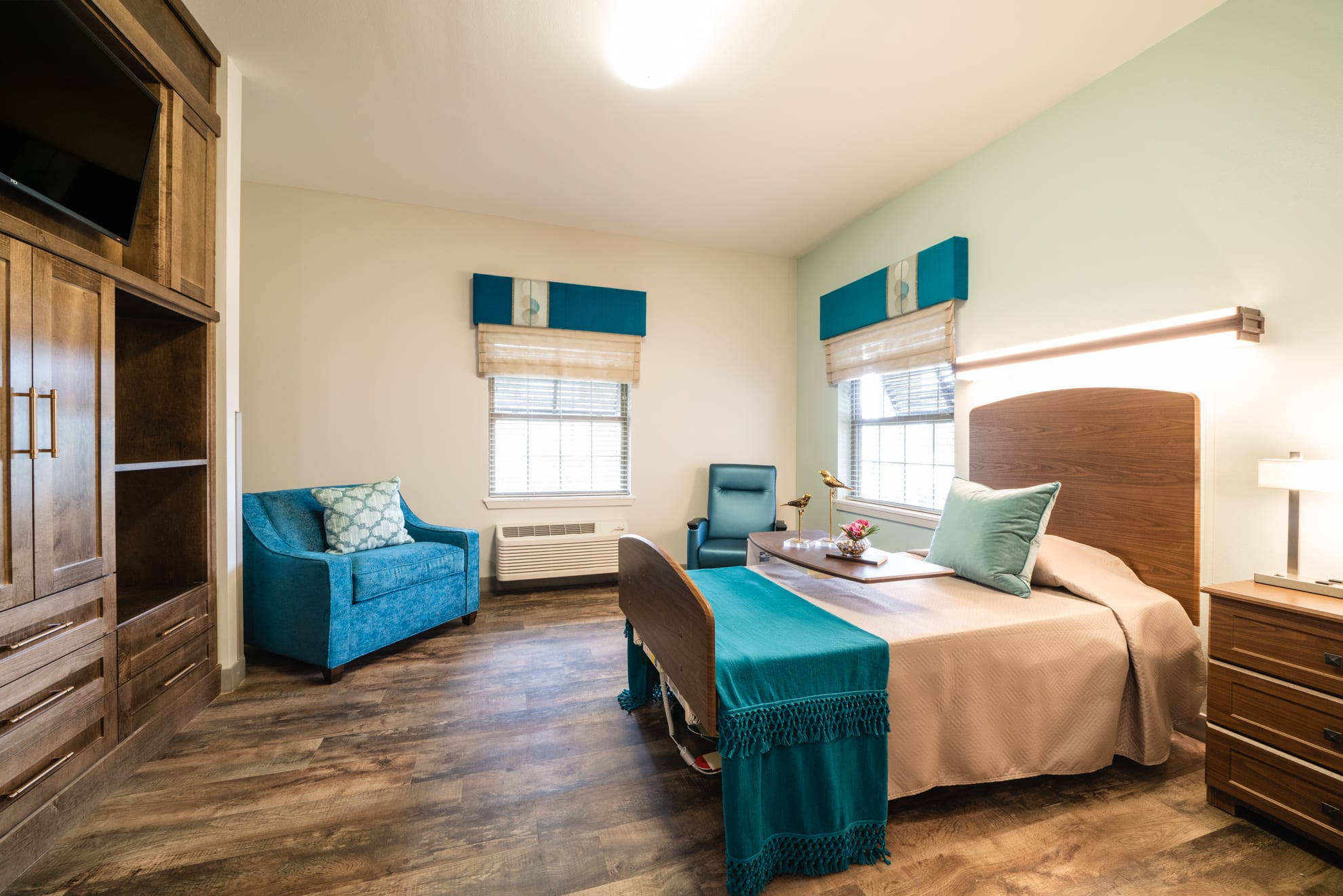 Long Term Care
We provide Long Term Care in addition to Rehabilitation services. The facility offers private and semi-private rooms. Transportation to and from medical appointments is provided by the facility. We arrange a wide variety of social events for the residents' enjoyment. There are two dining areas and, when possible, family and friends are encouraged to have meals with residents. We offer different sitting and activity areas to use when entertaining visitors. Free wireless access is available to residents, family, and friends.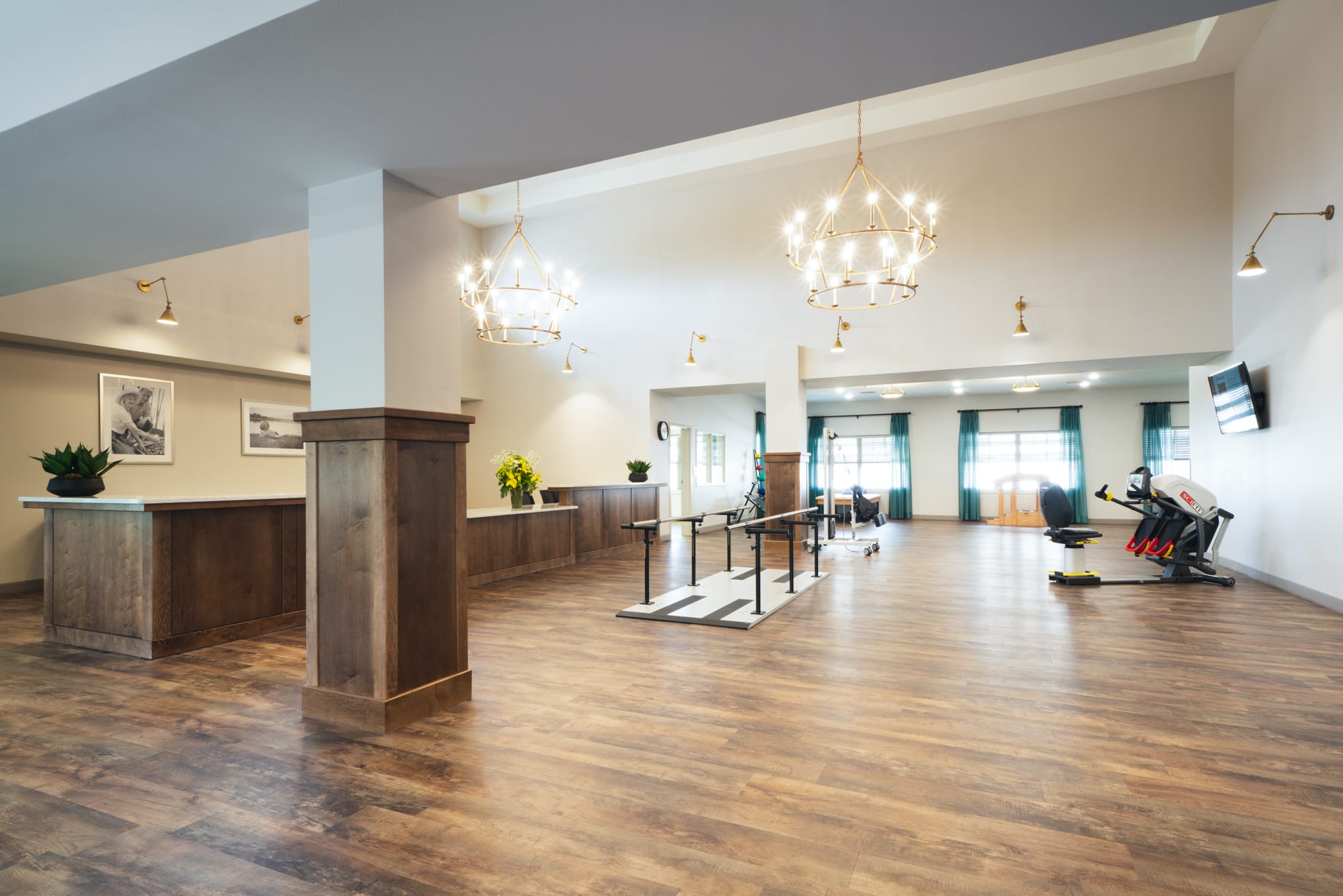 Short Term Care – Rehabilitation

Our team develops a plan for recovery based on each patients' individual needs. Patients receive personalized treatment at our large therapy gym. Physical and occupational therapy services as well as speech pathology can be provided by our therapy team. Each of these are focused on improving mobility, endurance, safety, and facilitating a return home. Our equipment and latest program techniques are what helps each person recover to their prior level of function.