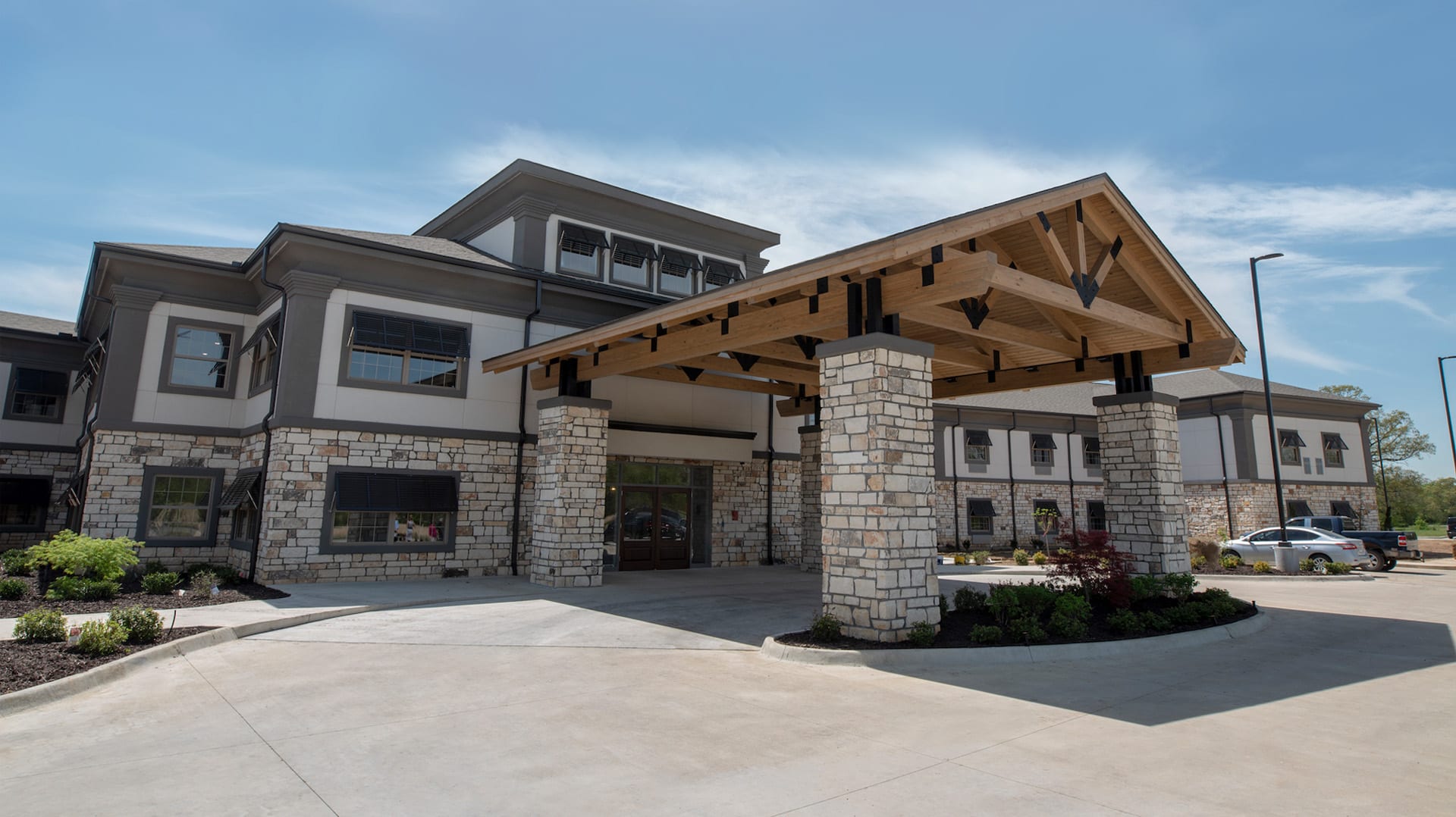 Superior Health & Rehab provides comfortable and individualized living right in the heart of Conway, AR. Our experienced health professionals provide exceptional care and attention to all residents while attending to the specific needs of each individual. We help our residents maintain their independence while assisting them in health care needs and, when possible, returning them to their home.
Our facility provides a welcoming environment that, first and foremost, prioritizes comfort and convenience for all residents.







Start Your Career at Superior Health & Rehab
For more information or questions check out our FAQ section or please call us & schedule a tour.